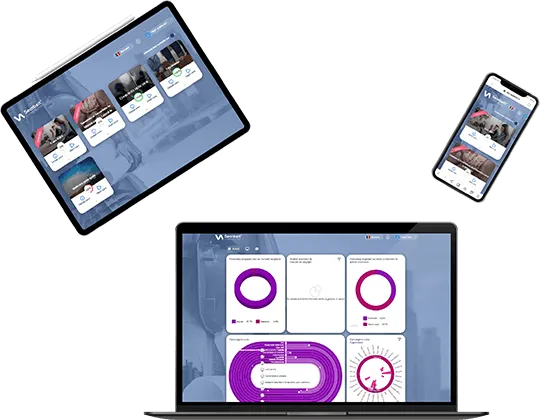 Technology is with you
Save time, resources, and stress using E-Learning platform from Seatbelt to instruct your employees. Get rid of the stress to find a training room, to gather everyone in the same spot, and to make traditional presentations, with a pen and paper in hand. Online is and will always be easier and faster.
The future, easier and easier
E-Learning platform helps you get rid of troubles. Each employee authenticate themselves in the system and always knows where they got to, what courses they have gone through up to a certain moment, and what percentage they still have to go through. The videos also have subtitles, thus education can take place quietly in the office, noiselessly. All evolutions are subsequently included in a report for the SSM specialist or for HR that monitors them.
So, how the E-Learning platform helps?

Friendly and pleasant
education environment



Better informed
and trained employees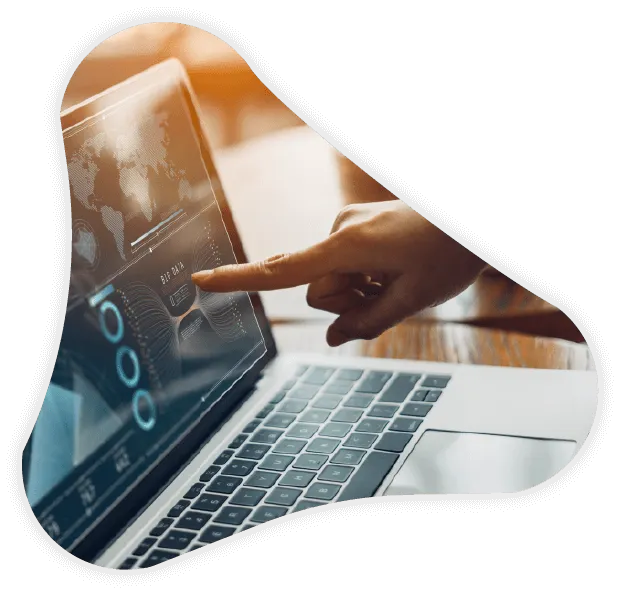 SSM-SU Education and testing are more pleasant than before
We make available to you the most pleasant and interactive Online E-Learning Platform in the SSM-SU field from Romania. Your employees will enjoy tests personalized according with their responsibilities, animated films (and not only) with real situations, explained for everyone's understanding. Theory is theory; however, practice is more entertaining than before!
One click away training Q