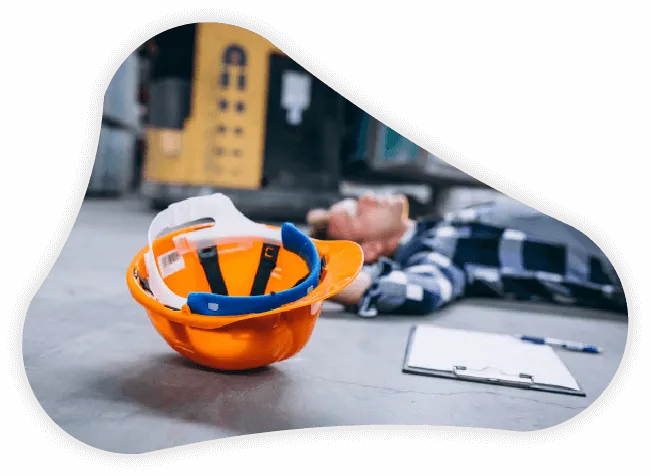 Change your perception about safety in the workplace
Documents and files are boring. How it would be if you didn't do them anymore? Not for good, just that you wouldn't make them yourself. Throw the responsibility in our field, and we will do everything necessary so that your company functions in accordance with the law. Your employees get back home healthy, and you forget about losses and get rid of your fear that you would go to prison. Not to talk about the high fines.
What do you get from this thing?
Things are done differently. Safety is everyone's priority, but we are invested in YOUR safety. That means that everything is done in accordance with your activity type, and you get only personalized services. We draw up the SSM-SU and PSI documentation that you need, and we make sure that it will be implemented. We come at once if you need us due to your nationwide coverage. We guarantee everything, inclusively the file rail.

Moreover:

We are unnervingly
flexible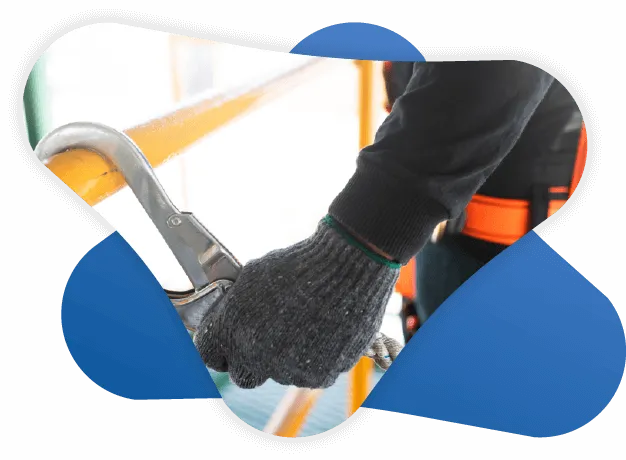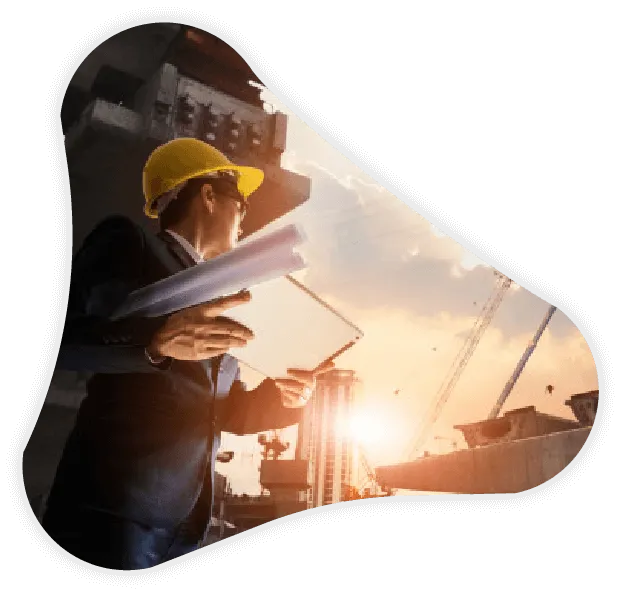 Seatbelt saves lives. Prevention saves situations.
An old time saying says that it is better to prevent than to fix. Be informed and secured, through law, guaranteed.
Secure your spot with Seatbelt.