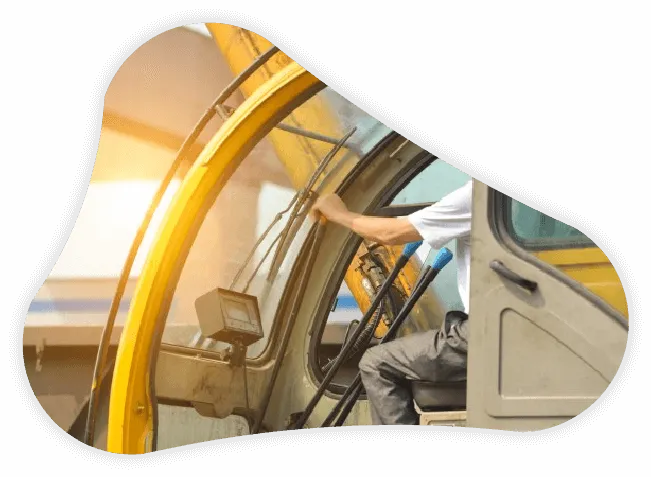 Fasten your seatbelt. We take off!
Keep in mind: chair, mirror, seatbelt. Wait a minute; that was at the driving school. However, your employees must permanently keep in mind how to handle the installations and tools. No one jokes with ISCIR! Nevertheless, you are relaxed when your guys manage everything!
You always make the safe bet
When it comes to the people's safety, you have to take everything into consideration. From the risk areas to the used installations and tools. Make sure that they get a full training, as from the book. As from the ISCIR big book.
Why should you do that?

Rules respected
item by item


Your guys get back
home healthily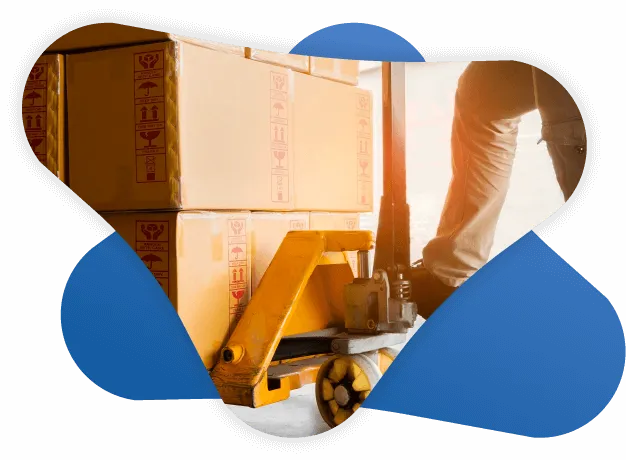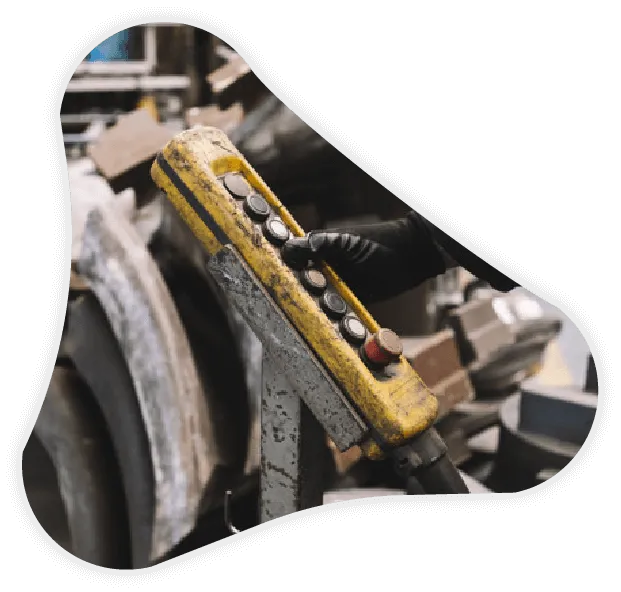 When everything is applied in accordance with the rules, work goes smoothly.
Step on it. Step on it. Come on, it started!