Are you a professional, but you don`t see yourself stuck in a monotone, routine activity?
You`ve landed in the right place..
Find down below announcements for the "perfect job".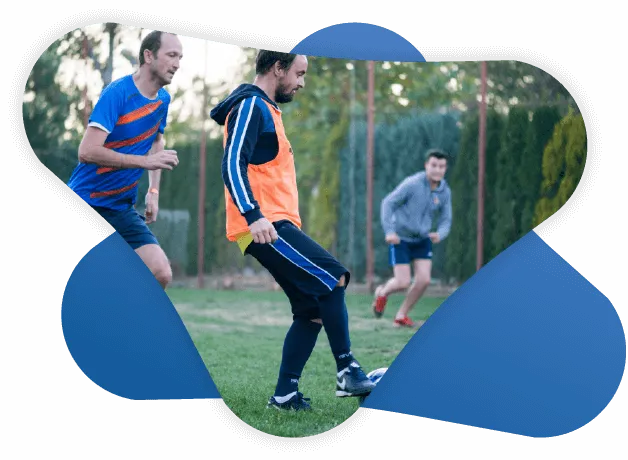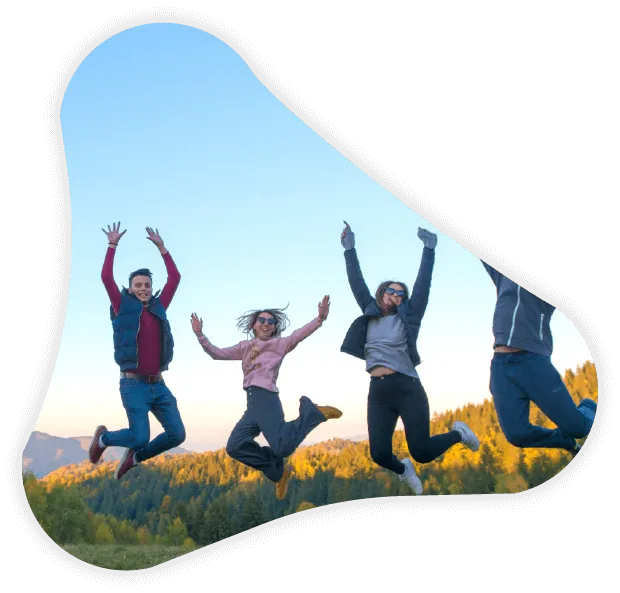 Join a team of people up to date with the trends in the field workplace protection and security. We are waiting for you to come out of your shell and join the ranks of those who can and do things differently.
We cannot wait to get to know you
Discover the vacancies from Seatbelt Consulting!