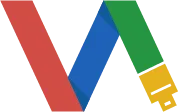 We are Seatbelt. A company founded in 2011 with the wish of bringing the field of labor protection into a new era. The principle is simple. We too, in turn, educate ourselves about the legislation in force.
But let`s be honest, laws are boring if they are not understood by everyone.
Many a times, safety in the workplace has been treated superficially. We say STOP! We embarked set out firmly convinced that things can be done differently, and the clients we have now have confirmed this.
Who are we?

Professionals

Super strong in a field perceived as boring

Flexible towards the organisations we work with

Crazily efficient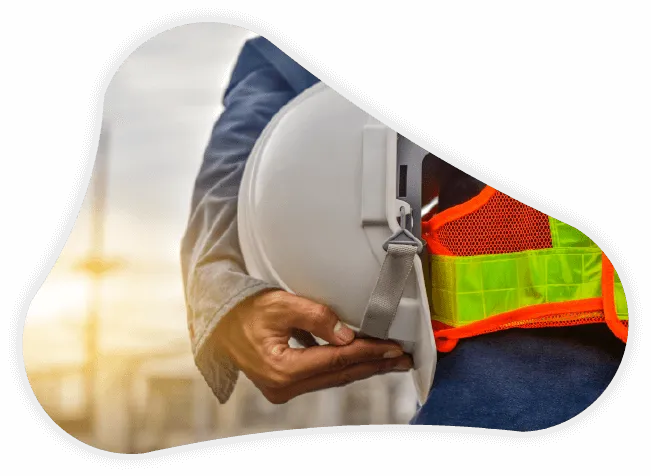 What do we want?
We want to change behaviours and perceptions about labor and workplace protection. With us, employees are protected and employers relaxed.
How will we achieve this?
We offer personalised service packages, perfectly adapted to your needs. Everything is thought out down to the smallest detail. Everyone has taken the step. Everybody has put on their seatbelt. It`s your turn!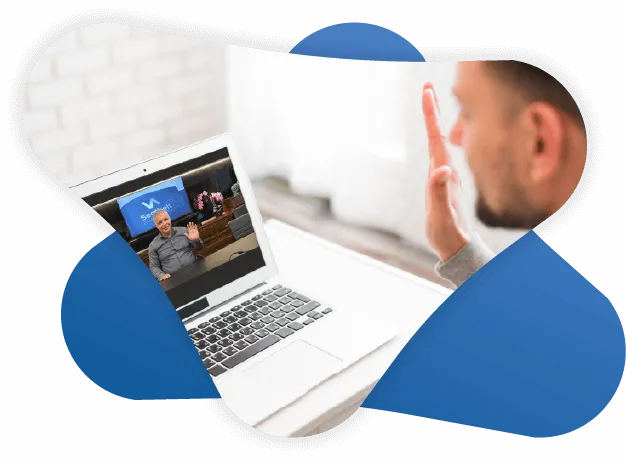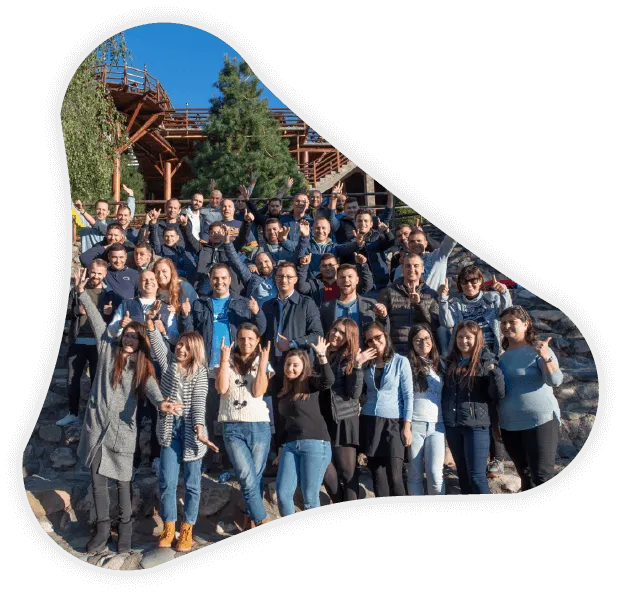 When do we want?
Every day. People that know us vouch for us. Prompt professionalism is what defines us. Modesty belongs to those who have nothing to say. We rely on our team of professionals, that`s continuously growing, on respect, correctness and integrity.
Choose something more than a collaborator.
Seatbelt is your road partner
Protect your future!