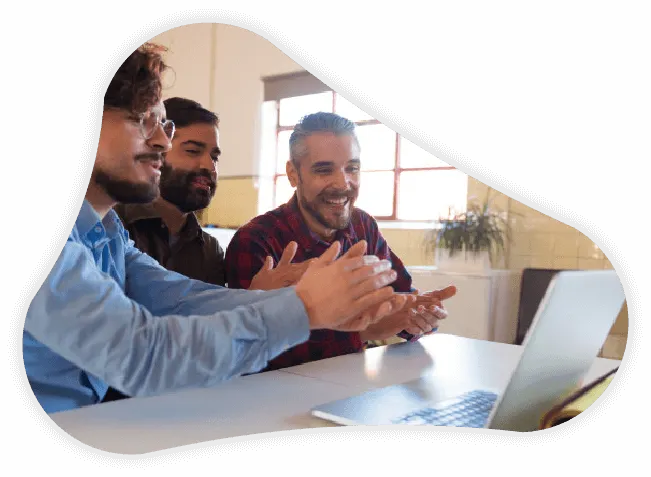 Unique in Romania
Your company is different. Why the training shouldn't be too? We are the only company that elaborates educational films, personalized for your workplace. You call us depending on your schedule, either in person or online. It is easier than saying SSM-SU.
The best set up a meeting here
You will enjoy trainers specialized in SSM-SU and educated by the best trainers in public speaking. Any wasted time costs. Take advantage from every second! We started with the idea of making things differently, and we succeeded. Thus:

The training is
not boring


The approach is
modern and cool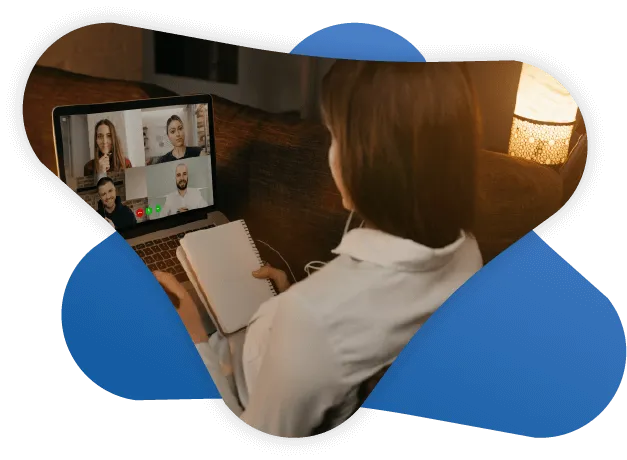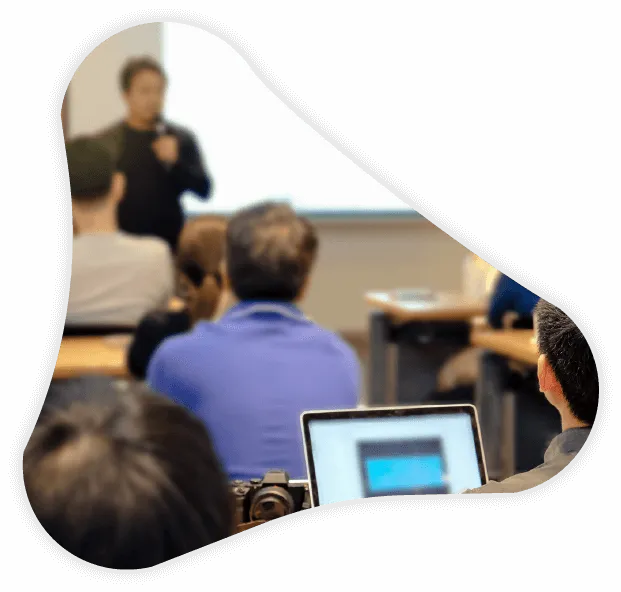 Learning can be done differently. You need only to want it.
When you hear that something new to learn comes up, you get a headache. However, you can learn and have fun at the same time. Spend quality time and find vital information at the SSM-SU live trainings. Your employees will certainly enjoy them.
Learn now for tomorrow's lessons.