So? What are you doing now?
You can hide in the office and howl of anger, or you can contact some guys who know what the deal in the town is.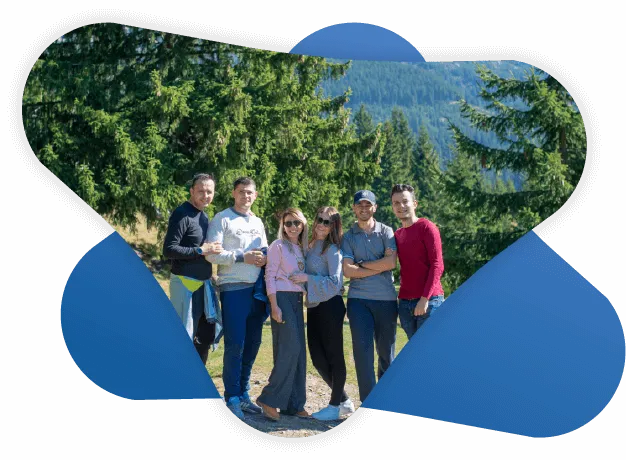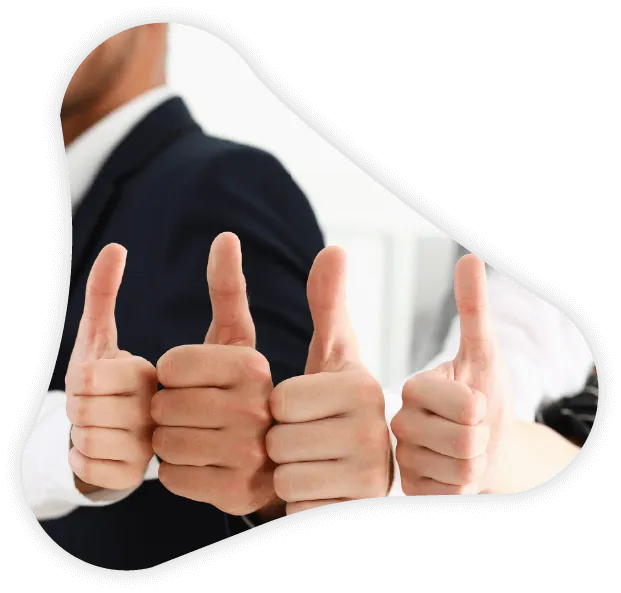 We are here for you.
Take a look at our service page and see that we have everything. Moreover, your uniqueness, as well as your company's, is the starting point in creating a personalized package, adapted to your needs.
Are you ready to be part of a new era in the work safety field? We have changed the rules of the game. We come up with modern platforms, full services, and a team of people that are up to date with everything that is going on in the field.
Are you still standing still?
Fasten your belt and go on!