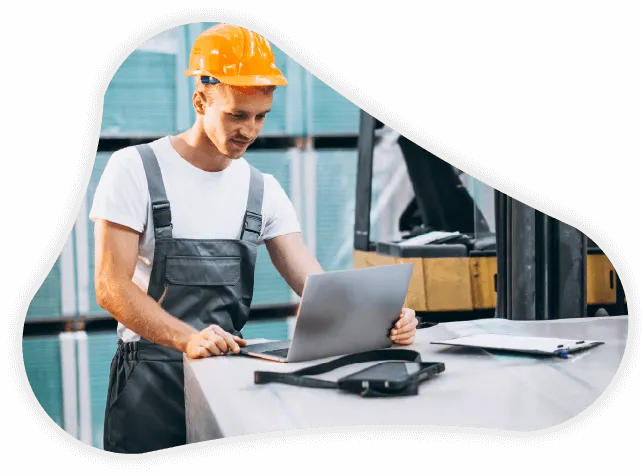 Your responsibility, our pleasure
>Find out what is necessary to be in accordance with the law in force, what you still need, what you have covered, and how you can go on after a complete audit. Get rid of emotions when it comes to your employees' work safety and health, and keep everything under control. When everything is up to date, ITM / ISU controls will be a piece of cake.
What do you need to know?
Sometimes it is easier, other times, a little more difficult. But when you deal with minute fine matters, the challenge is much higher. Ask for a complete audit and get rid of worries. You take care of the things that concern you directly and leave the carefulness of the audit in the hands of the experts.
What are your guarantees?

Audit in 4 steps: initiation,
document analysis,
situation analysis, finishing


You get rid of emotions
when it comes to controls

Get rid of the risk
to be fined

Attention to details, under
the mother in law's eyes.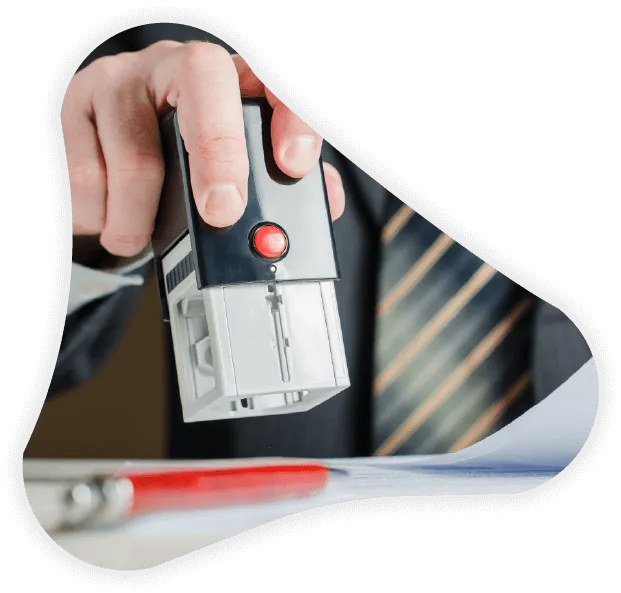 When you want to see how you fare legally speaking, call a friend or a band of experts. If you want to avoid fines, though, we recommend you a second possibility.
Do you qualify for the next stage?