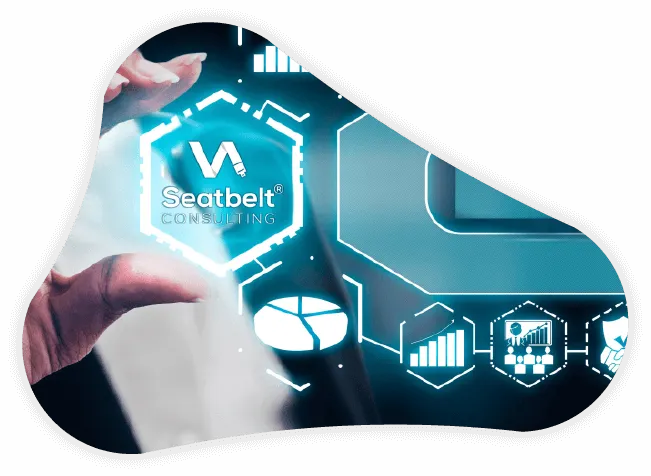 Without risks, without headaches
You get a full assessment of the risks, and you are ready for any situation. If it is necessary, then you're willing. You don't play with law or safety. Identify timely the possible risks and the appropriate measures to avert any unpleasant event.
Get rid of the red tape
Be relaxed. Don't beat yourself over the entire legislation. You find out early which your risks are, what solutions you have to implement, and how to manage the emergency situation. You are always a step ahead because we help you to:

Prevent emergency
situations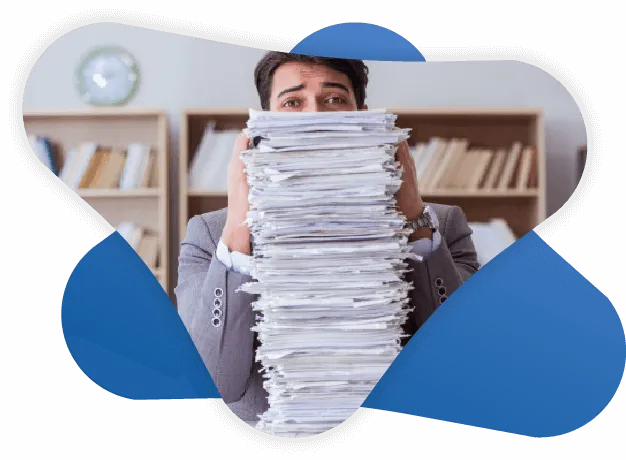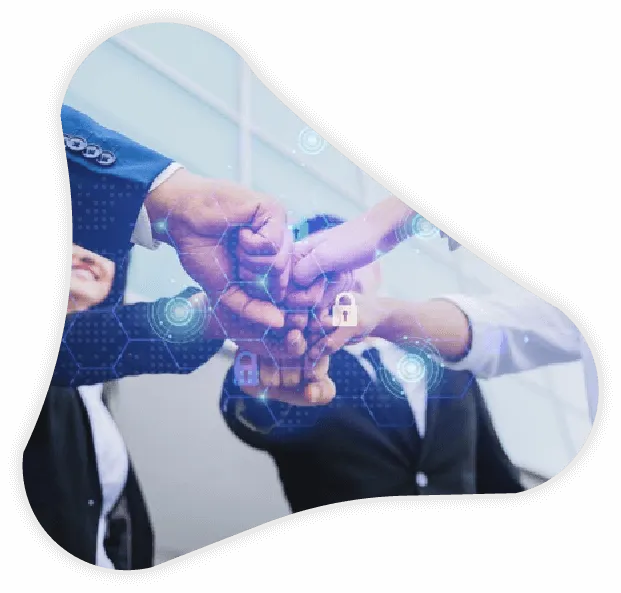 Be the smartest employer
Show that you care about your people and their safety. Be ready for any situation and assess early the possible risks at which you and your employees are exposed. It is better to prevent than to be sorry.
Don't risk anything else but a bad hairstyle!